Top Spots to Buy a Second Home in Canada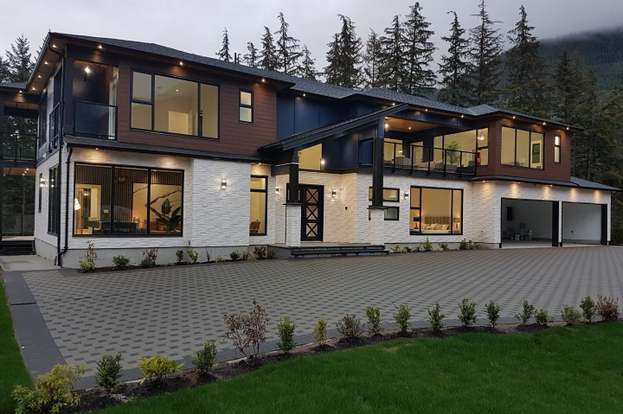 More and more people are opting to buy second homes as vacation homes in areas that are quite different from those they are normally settled in. Not only do they provide a personal getaway, they can also be another source of income for people willing to rent the place out to vacationers.
Canada has many options for vacation homes, whether you're looking for a place to ski during the winter or hike in the sunshine during the summer.
Whistler, British Columbia
Ski enthusiasts will want to check out real estate for sale in Whistler, home to one of the largest ski resorts in North America.
Whistler Blackcomb provides spots for skiing and snowboarding, as well as snowshoeing, tobogganing, and ski jumping at the Olympic Park, a venue for the 2010 Vancouver Winter Olympics.
Utilizing a second home in Whistler as a rental property can yield great income, since so many tourists flock to the area to take advantage of the outdoor activity.
Whistler is also easy to get to. It's less than a two-hour drive from Vancouver along the Sea to Sky Highway, and several bus companies travel between the two destinations daily. Vancouver has a major international airport, while Seattle is less than three hours south of Vancouver.
Tofino, British Columbia
Tofino is the ideal spot for a summer destination. There are a myriad of beautiful beaches as well as green wilderness to explore. You can even enjoy the beaches in the winter months thanks to the mild temperatures.
Banff, Alberta
Banff is a resort town located in Banff National Park, Canada's oldest national park. The views here are picture perfect.
The Rocky Mountain peaks are reminiscent of the Alps, and glacier-fed bodies of water like Lake Louise are a stunning turquoise.
It's home to natural hot springs and draws in winter tourists with its plethora of ski terrain.

Mont Tremblant, Québec
Mont Tremblant offers the best of all worlds, as it enjoys all four seasons throughout the year. You can ski and snowshoe in the winter, or hike and bike in the summer.
The people of Mont Tremblant are notoriously friendly, giving the area a close community feel.
The cost of living here is 7 percent lower than that of Quebec, making it a more affordable area to purchase a second home.
Cape Breton Island, Nova Scotia
Cape Breton is home to beautiful mountains, hiking trails, parks, fishing villages, museums, and coastal scenery. Many of the homes here are brightly painted, adding to the city's charm.
Living here is affordable, and housing costs are modest compared to the rest of the country, particularly in rural locations where you could acquire acreage or waterfront property for a fair price.
Though the island is remote, it's easy to get to from the outside, be it land, sea, or air.
It's also a very safe place to live. Cape Breton crime rates are 31% lower than the national average, and you have a 1 in 31 chance of becoming a victim of crime.